Personalize Your Piece
Create something that's completely your own. Pick from a variety of silhouettes, colors & materials—& then customize.
Get Customizing
Find Your Color
With 14 core colors & unique color creations every season, there's a hue that's right for you.
Recent Press
"39 Cute Weekender Travel Bags to Bring on Your Next Getaway ASAP"
"The 10 Best Clear, Stadium-approved Bags of 2023"
"What Nicky Hilton Can't Live Without"
"Stoney Clover Lane Co-Founders – Forbes 30 Under 30"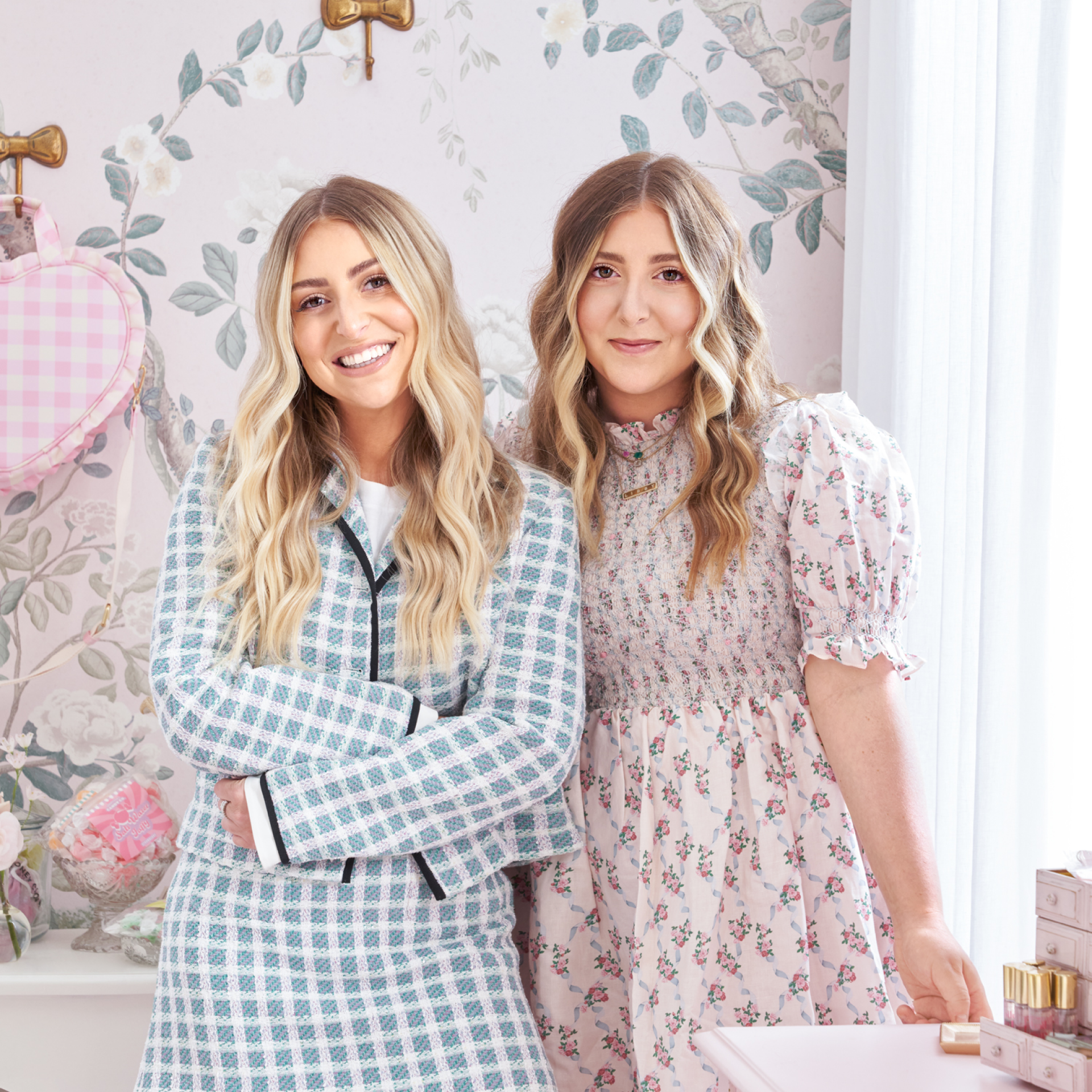 Meet Our Founders
Sisters Kendall & Libby Glazer have a passion for living life colorfully. Together they've created an experience-driven travel & lifestyle accessories brand that makes organizing anything but boring.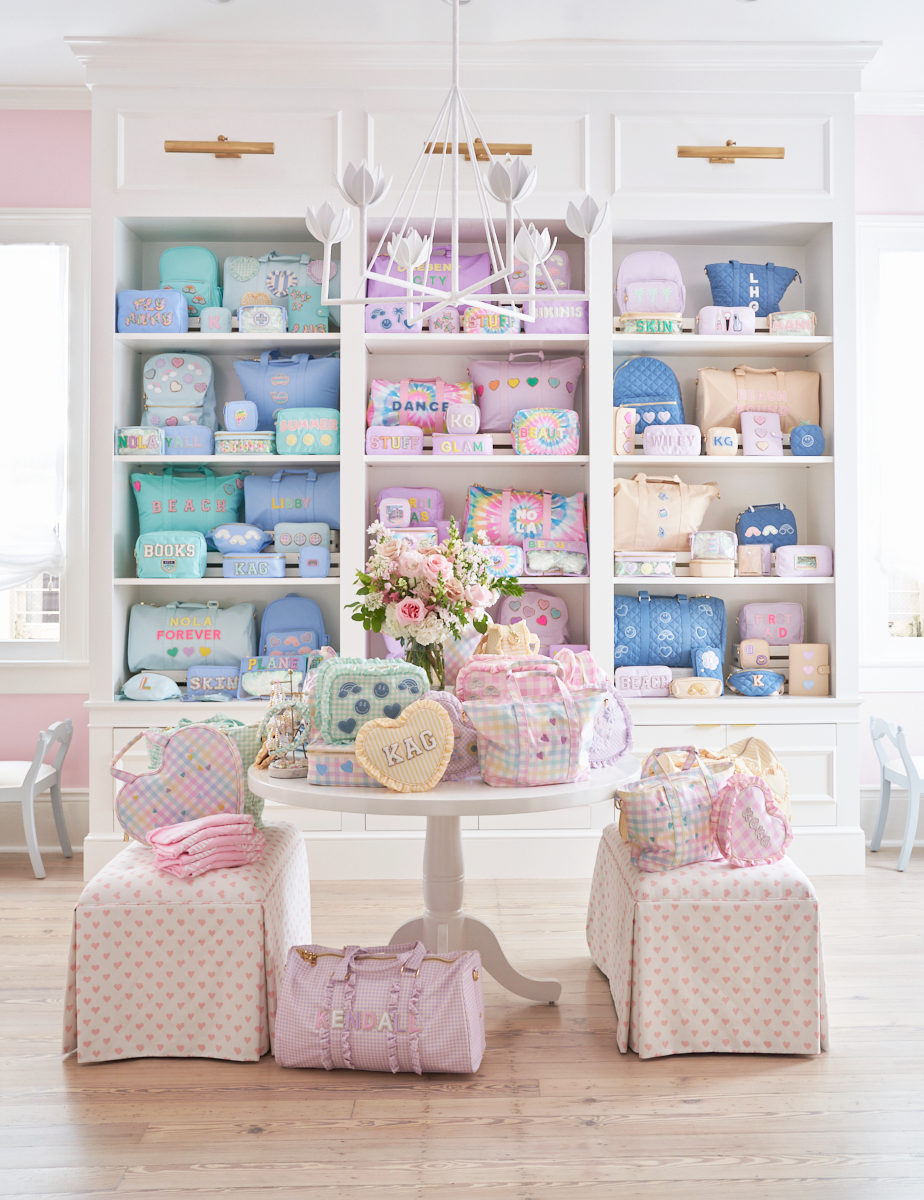 Visit Our Stores
Completely curated for & inspired by the cities where they are based, our 6 retail locations are a sought-after destination within their cities. Come by for exclusive events, on-site customization & own special-edition patches.